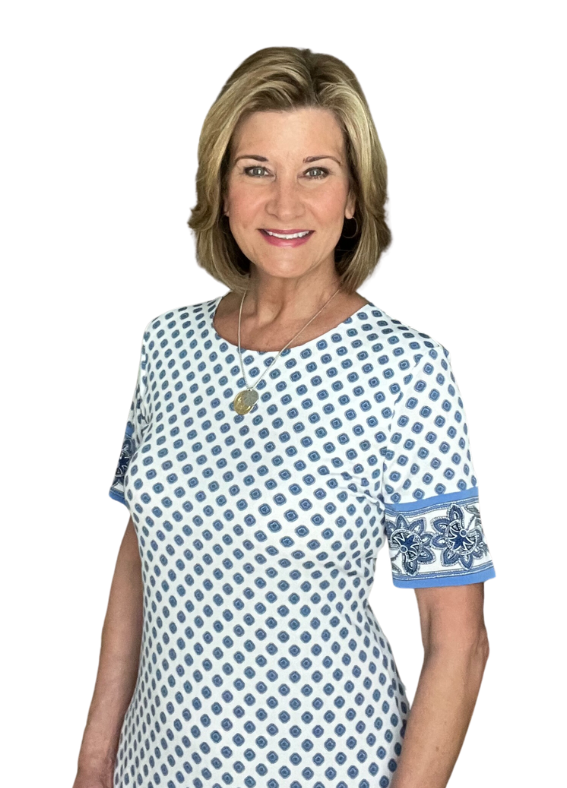 Melissa Hauschild, Realtor®

I bring a wealth of experience to Dreamhaus Team from decades of professional and entrepreneurial endeavors both in and outside of real estate. The homebuyers and sellers I serve enjoy a red-carpet experience and results that take full advantage of the current market.
I'm a south Texas native and Texas Aggie grad. I began my career in commercial real estate in Dallas before moving to Austin, where I've lived for over 25 years. I have over 13 years of experience in real estate, including commercial, residential development, investing, and currently serving as a realtor in Austin, TX. Becoming a realtor has been the ideal career destination for me! I'm able to serve my clients to the fullest, drawing from my extensive professional background. The variety of skills I bring to the table add dimensional value to the services I provide. My approach is distinctly consultational and tailored to the unique needs of each client.

Operating under the Worth Clark Realty banner, my agency employs cutting edge marketplace solutions to help home buyers and sellers address the many challenges of today's real estate environment.

But what drives me most is my desire to make a positive and meaningful difference in the lives of others. I truly enjoy delighting clients with an enjoyable home buying or selling experience, but, mostly, I get satisfaction from representing their best interests with extraordinary competence; from communication and market knowledge to negotiation, process management and all the "little things" that pave the way to a successful closing. And the relationship and service don't end there! In many ways, that is only the beginning!

Building relationships has become a cornerstone of my business. I want to help everyone - and everyone they know - with their real estate needs in Austin. No matter where you are in your real estate journey, I'm here to be your top resource and advisor. Contact me to help you sell your current home - or find your Ultimate Dream Home in Greater-Austin!